Seeking full-time and part-time cooks for the upcoming school year. Apply online at opaafood.com/careers or contact Melissa Smith at the school.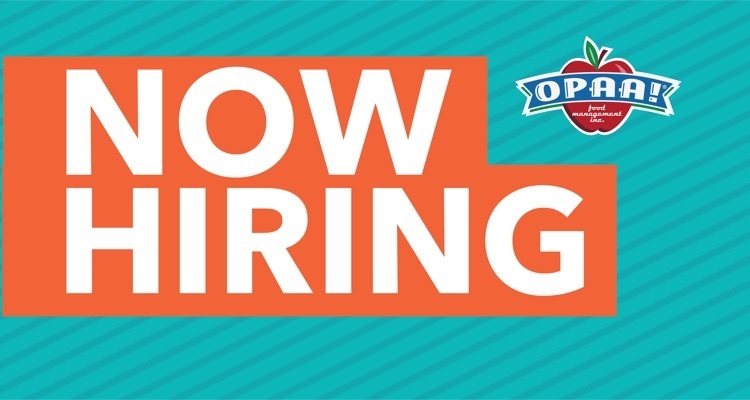 Tomorrow is your last chance to donate blood this school year! Please contact Ms. Lingenfelter or Noal to schedule your appointment!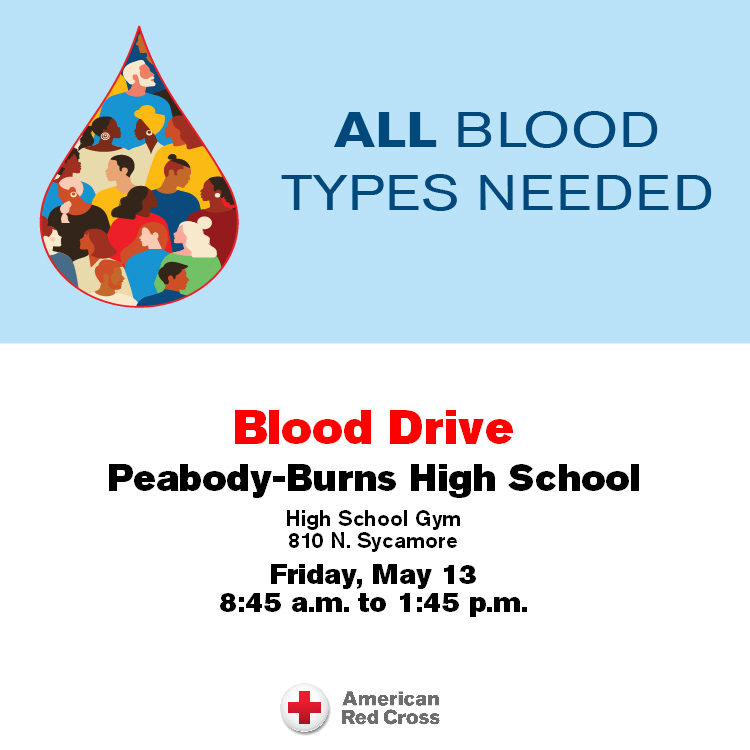 Best of luck to our high school track team as they travel to the Wheat State League meet at Goessel. Field events begin at 3:00 and running prelims begin at 4:30. Admission is charged for this event: $2 for adults, $1 for students, WSL passes are accepted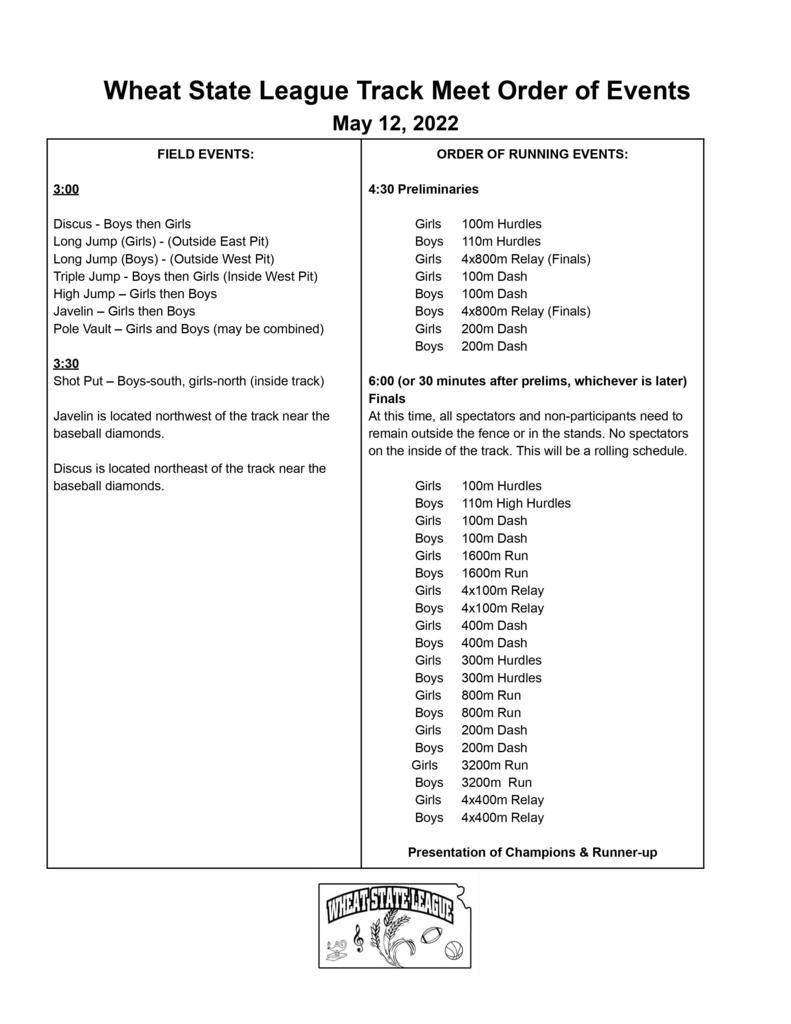 Regional softball bracket Hillsboro/Peabody-Burns will take on Smoky Valley at Council Grove, May 16 at 5 pm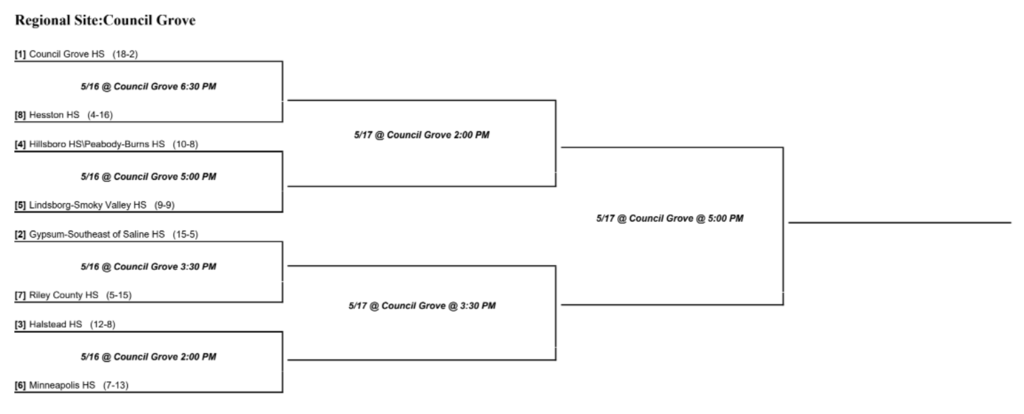 Regional Baseball bracket Our boys will play at Haven against Minneapolis on May 16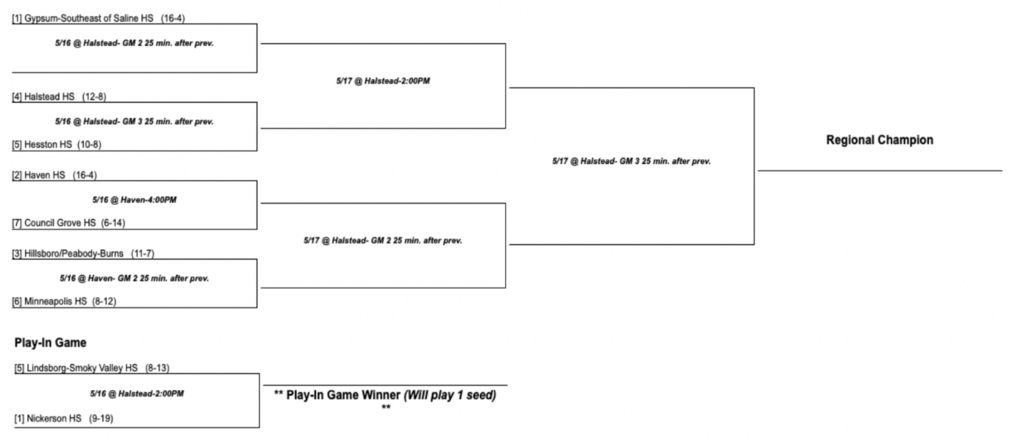 Lots of exciting things happening this week! Please join us tonight for NHS Induction Ceremony at 6 pm, followed by the HS Sport & Activity Awards Night at 7 pm.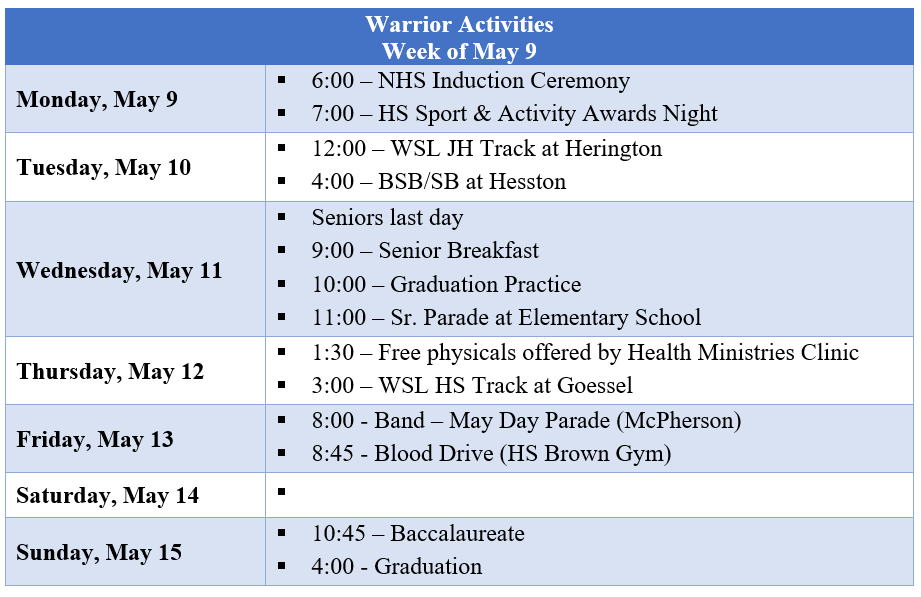 Please join us on Monday, May 9 for NHS Induction at 6 pm and the High School Sports/Activity Awards Night at 7 pm. We will recognize academic achievement, Scholars Bowl, Student Council, Forensics, STAND, boys' basketball, cheerleading, track & field, baseball, softball, and all Seniors.

Due to wet field conditions and no date for rescheduling, today's baseball/softball games have been cancelled.

Due to weather related concerns, this Thursday's high school track meet at Herington has been moved to Friday, May 6 at 3:30 pm.
Join us at our blood drive on Friday, May 13th!!! You can sign up for an appointment online, or by contacting Noal, or Ms. Lingenfelter.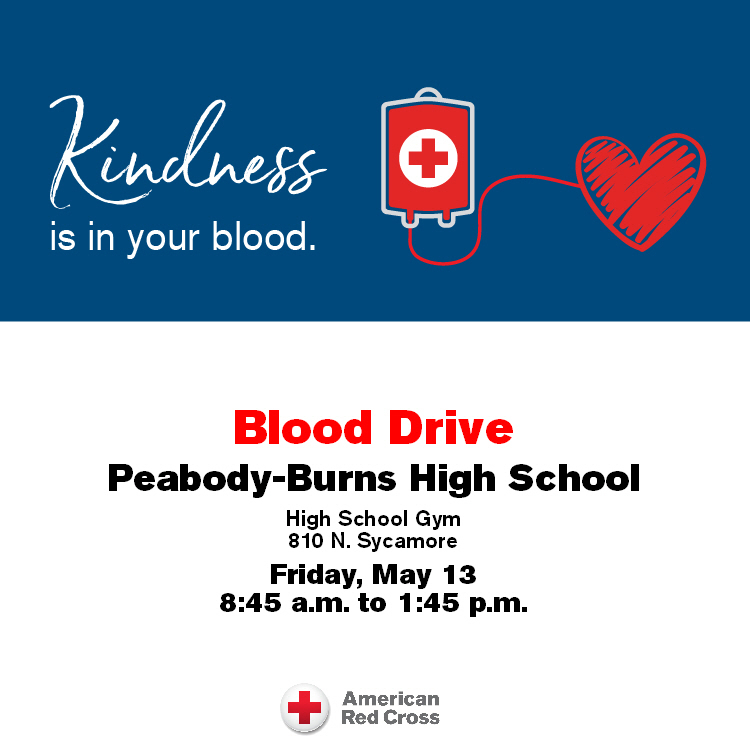 Today's JV baseball and softball games have also been cancelled due to the predicted weather. There will still be practice after school.

Due to the predicted weather conditions, today's high school track meet at Hillsboro has been cancelled. It will not be rescheduled.

Warrior activities for the week **Please note the games/meets that had to be rescheduled due to weather**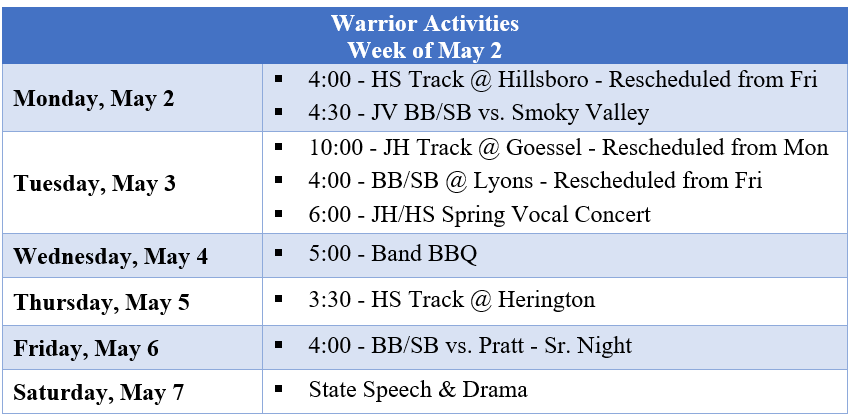 Due to weather related concerns, tomorrow's junior high track meet at Goessel has been postponed until Tuesday, May 3, at 10 am.

Congratulations Alex Young on a near perfect score (79/80) at State Music Contest in Hesston today!! Make sure you come to Band BBQ Wednesday at 6pm to hear him perform his solo!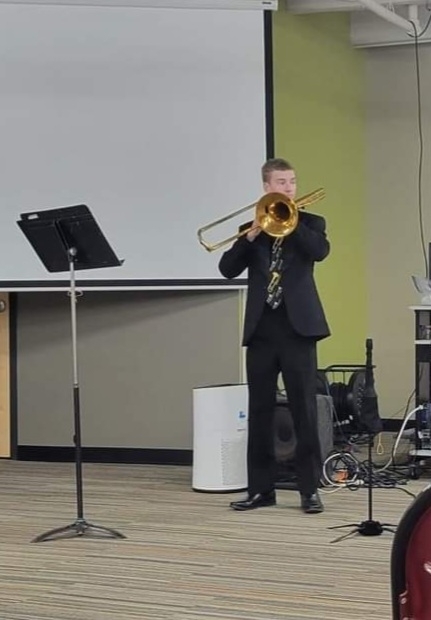 Today's high school track meet at Hillsboro has been postponed. The meet will resume on Monday at 4:00.
The MS/HS horticulture classes worked with Peabody Historical Society to clean up and plant the gardens at the Morgan house this week. Don't forget to go take a tour on Memorial Day to see their hard work (after you partake in dinner with the Sophomore class)!!!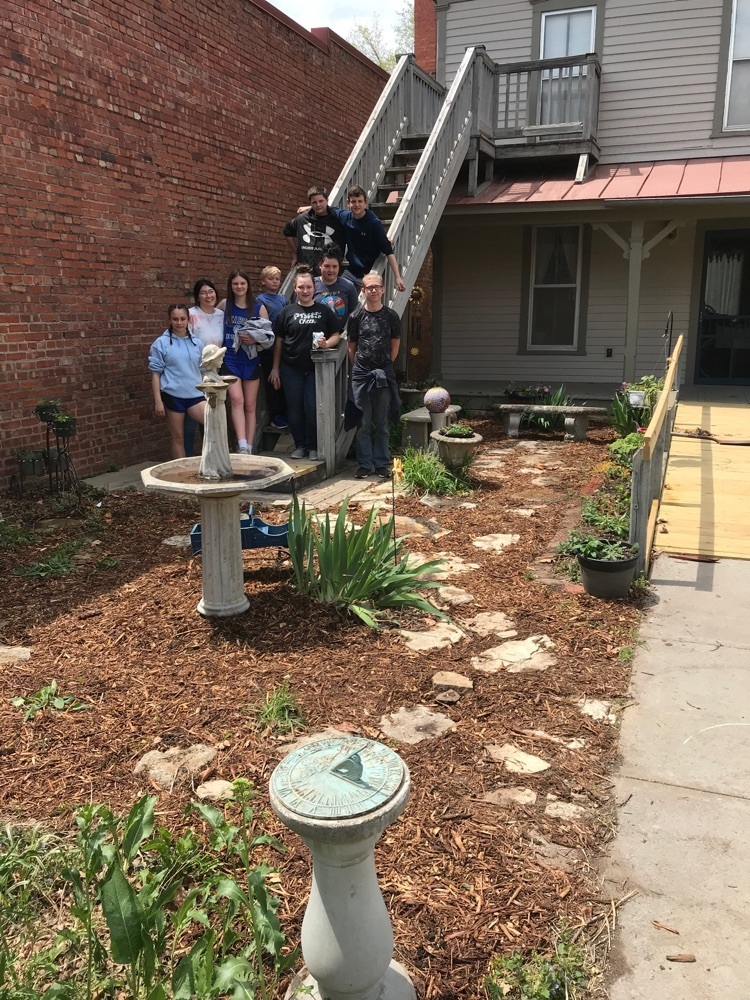 Be sure your kids are picking up some of these free, nutritious meals in the cafeteria today!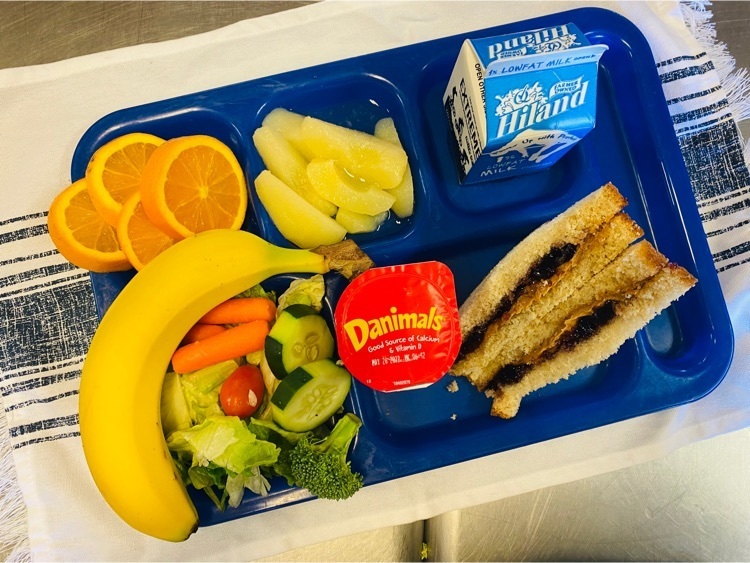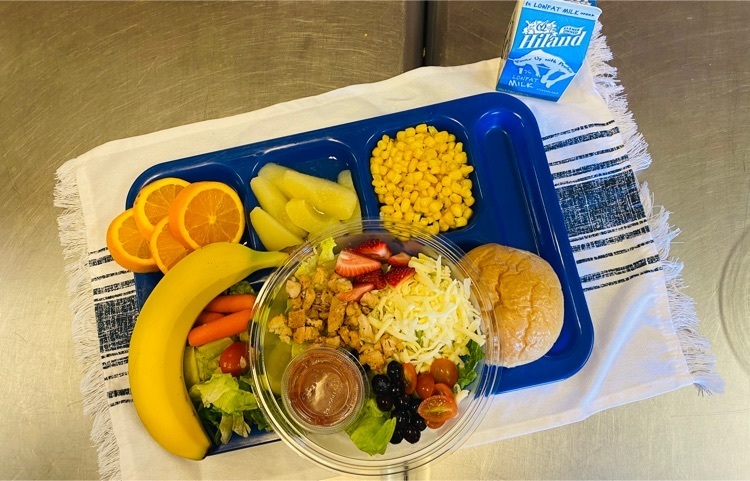 Warrior activities for the week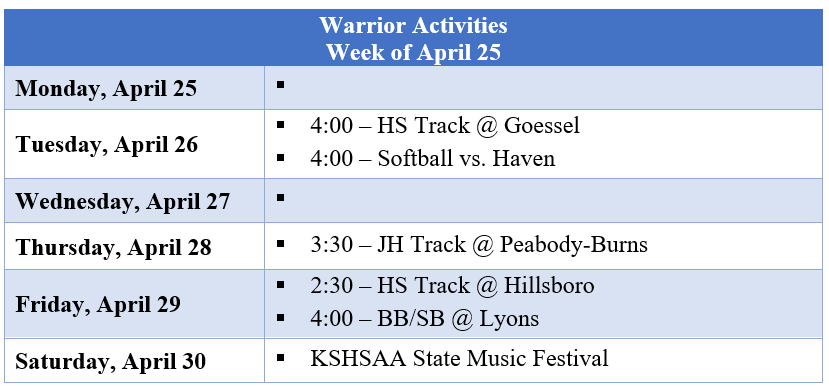 Please stop by tomorrow! This will be inside the east doors at the high school, not outside as noted on the flier.