Football season is just around the corner. We start practice on Monday at 6 pm. Even if you aren't sure but have a little itch to be with us, we as a staff and team would love to have you! Come enjoy the exciting 6 man experience with us! Go Warriors!

Don't forget...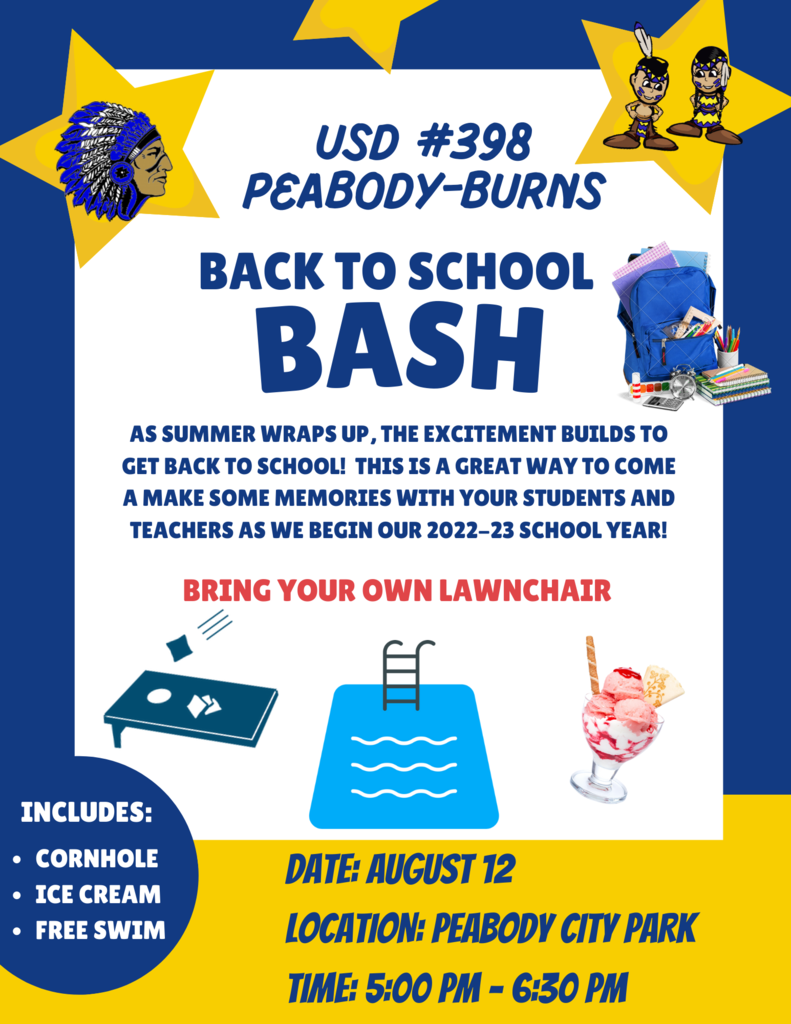 USD #398 has an immediate opening for a long-term sub for our Pre-K classroom. If you are interested, please contact the District Office at 620-983-2198. Applications are available on the web site - USD398.net.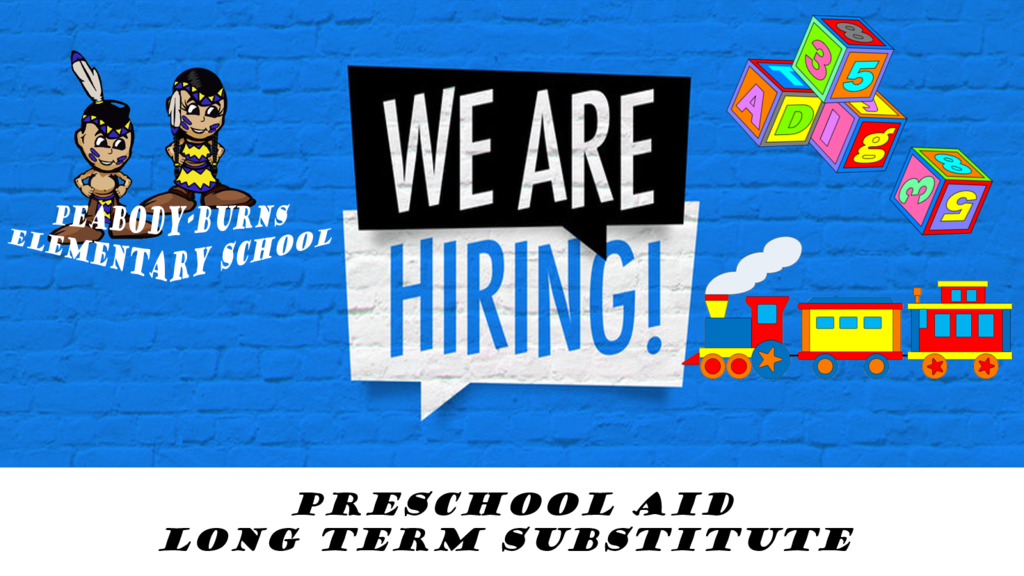 Reminder‼️ Fall Sports Parent Meeting Tonight 6:00 in the new gym All Parents and Student Athlete's are strongly encouraged to come meet the coaches!

A great opportunity and family event to see communities unite and pray for students, parents, their teachers, the staff, and all who dedicate their lives to ensure students receive the education and care they deserve!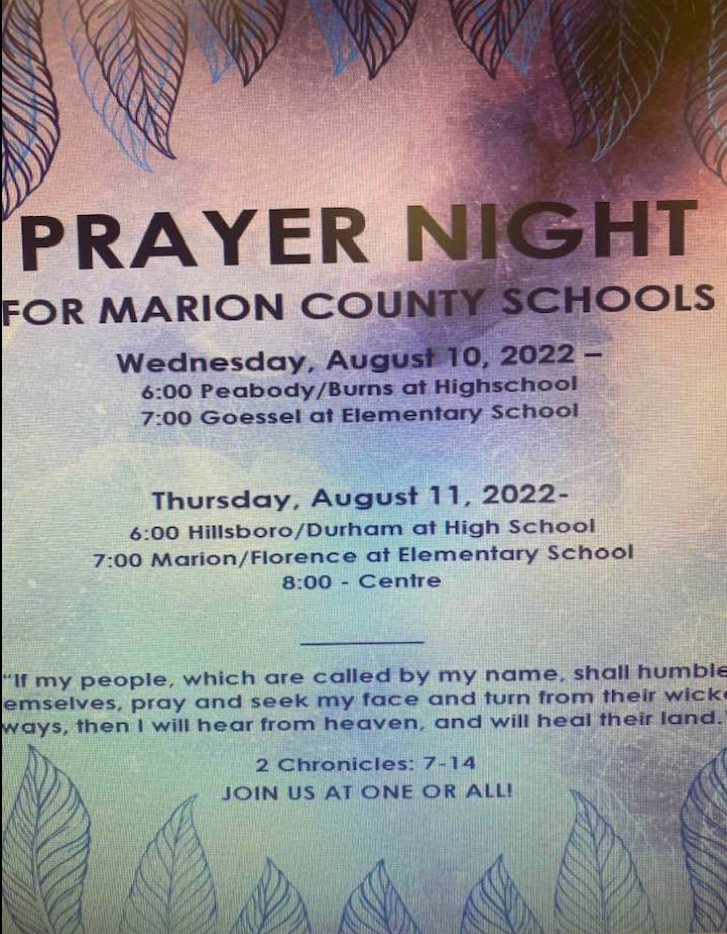 Peabody-Burns is looking for Volunteers for our Invitational Volleyball Tournament on August, 27th please email Activities Director Dylan Brazell at
dbrazell@usd398.com
if interested.

Parents & athletes. REMINDER conditioning camp runs Tue-Thur this week 6-7:30 PM. We know it's very hot, We are giving kids plenty of water breaks & such! Camp is designed to help acclimate for start of practices next week. Please encourage your talented to attend!! THANKS

Join us tomorrow for enrollment for the 2022-23 school year. Enrollment will be held at the PBHS.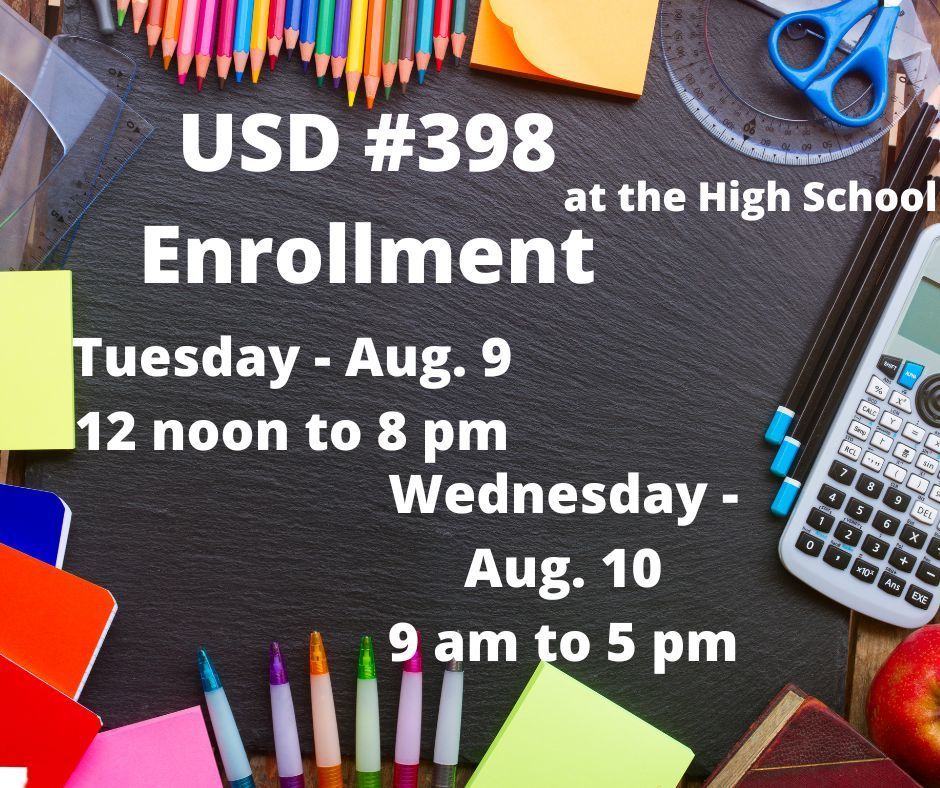 Let's kick off the school year with a bang!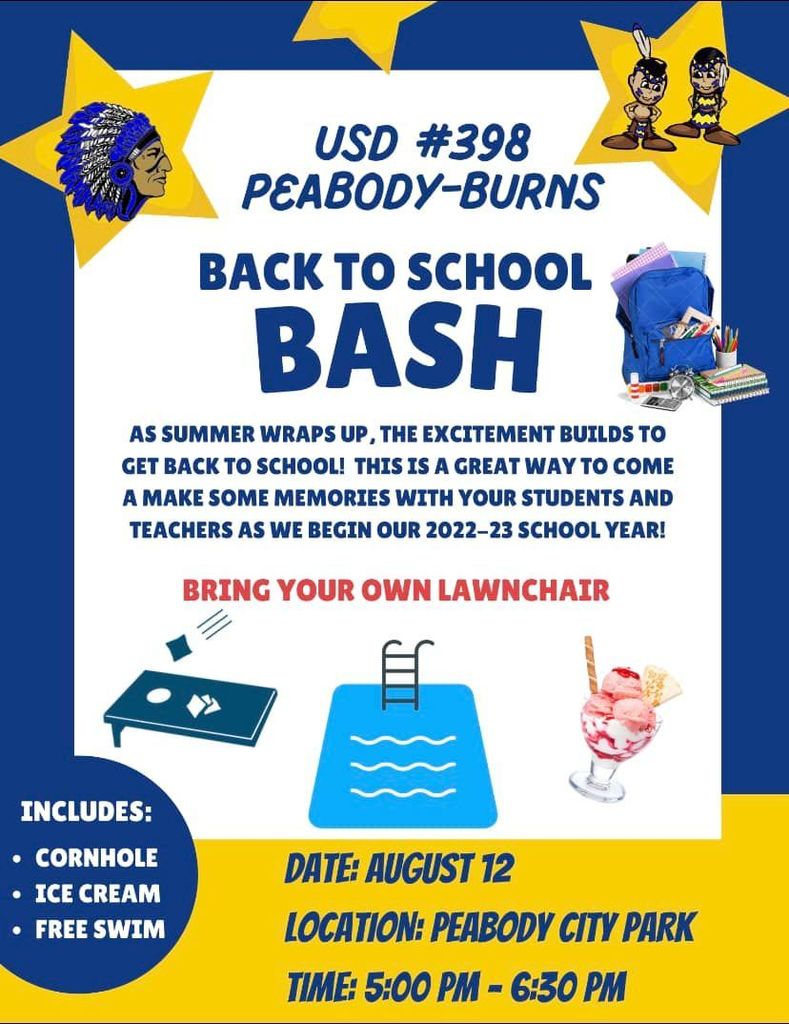 REMINDER. Bring a water bottle for conditioning tonight. 6 PM see you there

Little Cheer forms will be available at enrollment. Please note that practices will be a bit different this time. Forms and payment due at enrollment or no later than August 19. This season's theme: TOP GUN ✈️ Please contact Denae Kyle with questions or payment arrangements.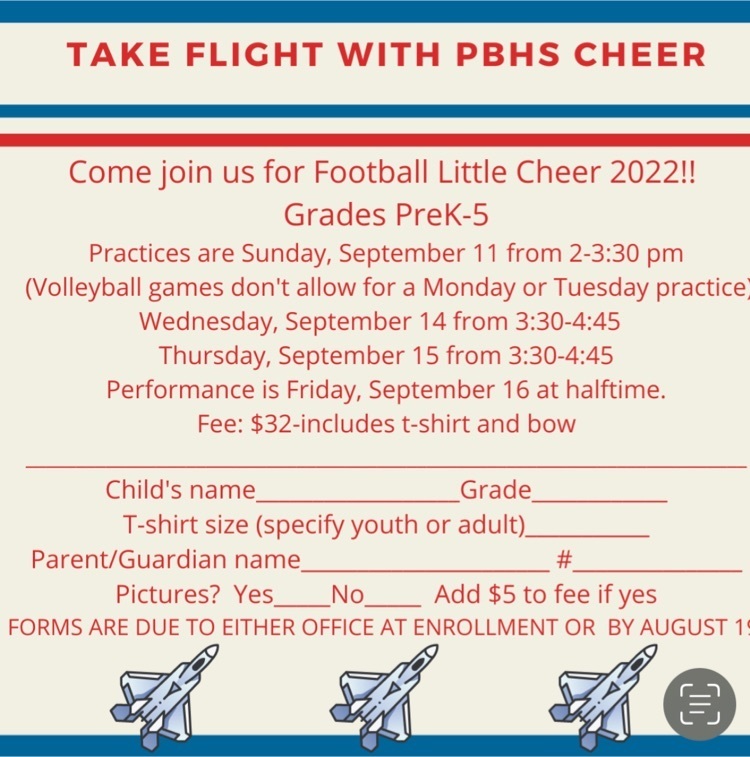 Reminder for Class of 2022: if you received a scholarship in May, don't forget to complete the requirements of the scholarship in order to receive it. Please email Mrs. Hall for any questions.

REMINDER. ALL sport conditioning is Tue, Weds, Thur (7/2 - 7/4) this week. 6 - 7:30ish P.M. open to Jh and Hs athletes. Meet by the weight room.

Interested in taking Butler CC courses next year? A representative will be at enrollment! See flyer for more information.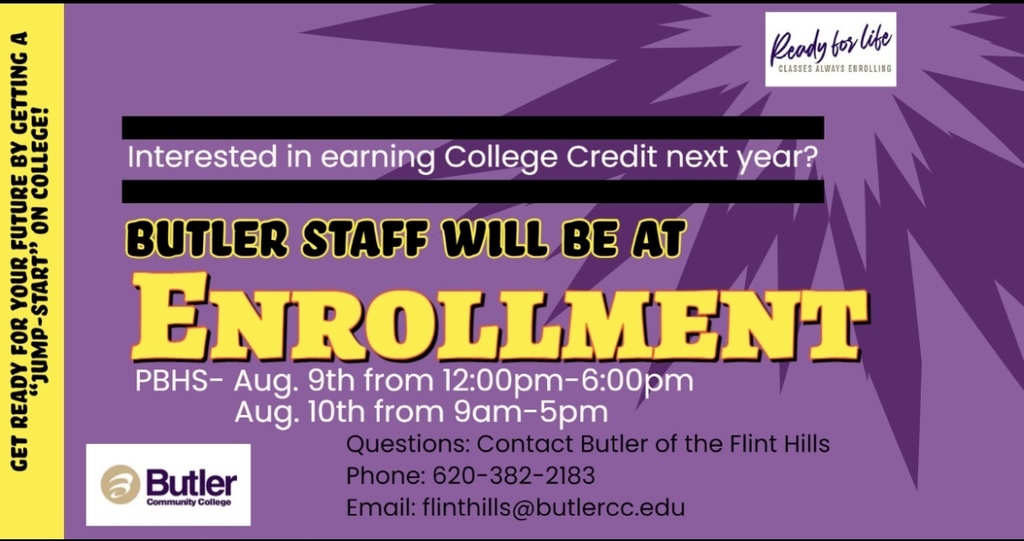 Updated Calendar for the 22-23 school year - Check out the USD #398 website for updates to the school calendar. The students will have a full week of vacation, November 21-25, 2022. They will also have a vacation day on February 17, 2023. You can download the calendars from the website or pick one up at enrollment.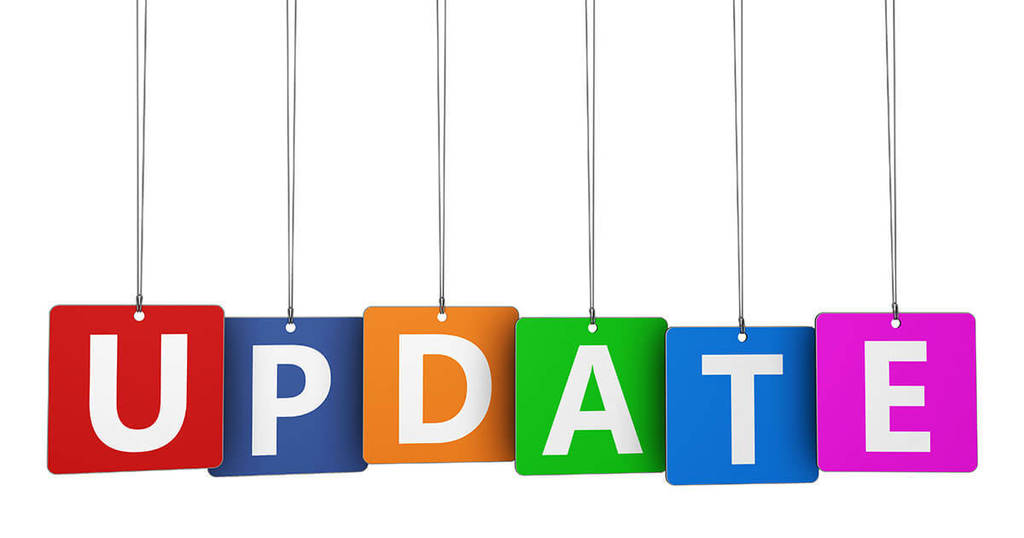 Below is information about enrolling in college classes at PBHS.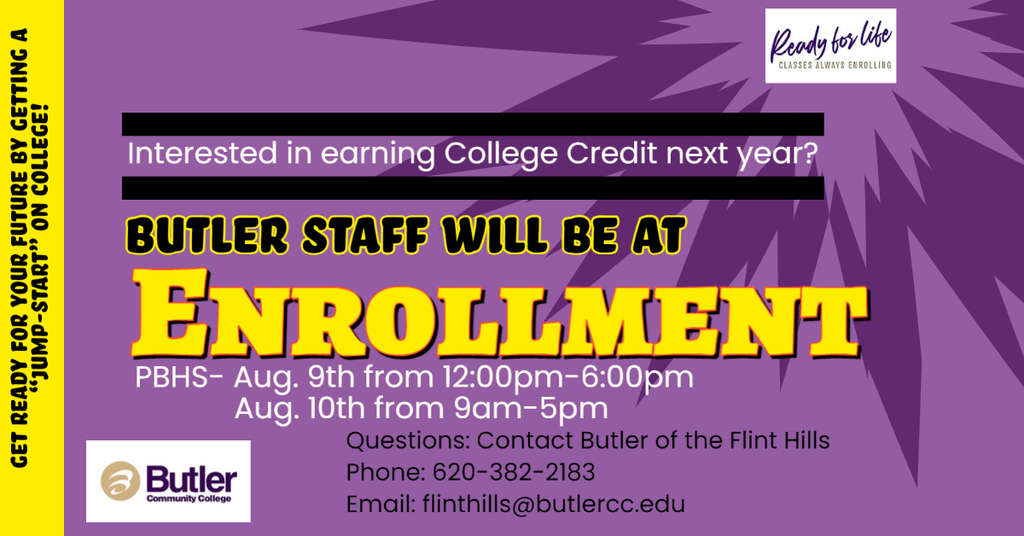 Attached is the Elementary Supply List for the 2022-23 School Year. All enrollment forms can be found at USD 398.net. We look forward to seeing you at enrollment August 9th and 10th.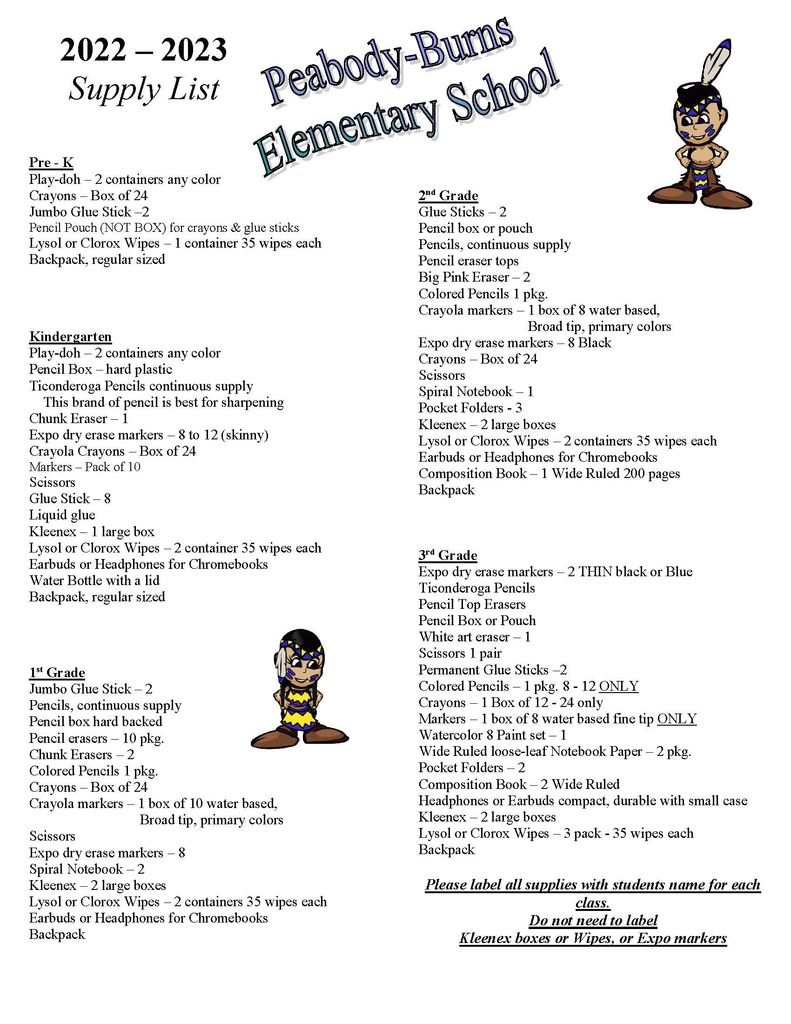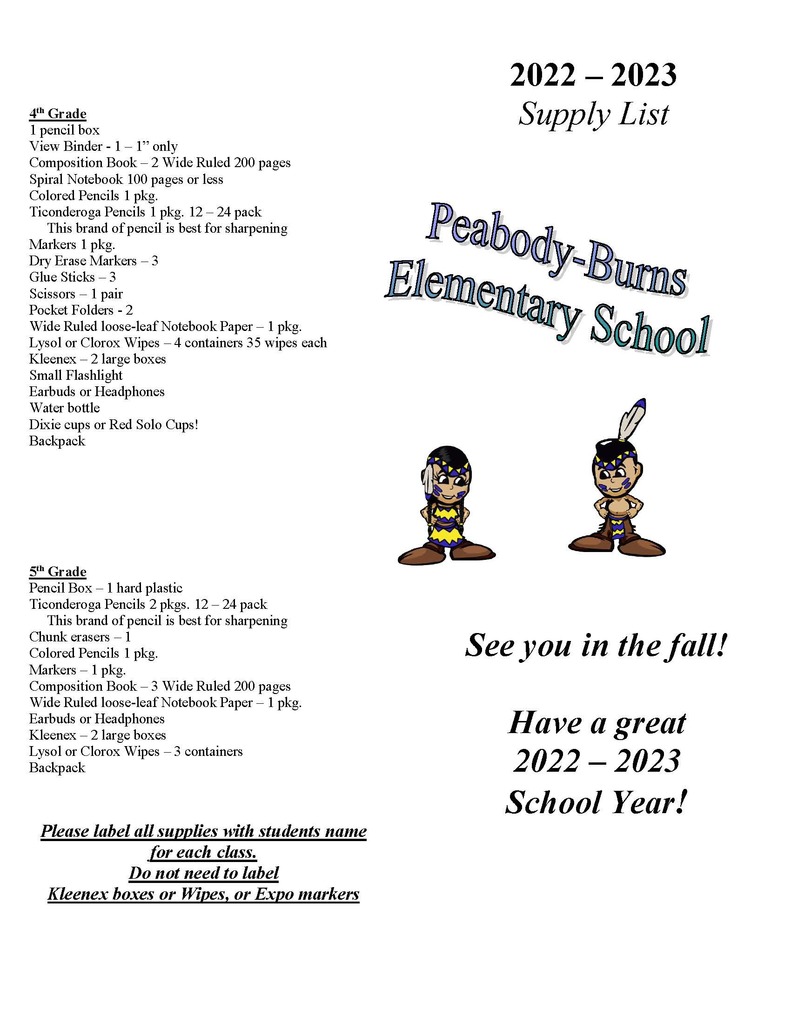 Pre-K to 12 Enrollment Information is below. If you have questions, please call the District Office at 620-983-2198. All enrollment forms can be found on the website at USD398.net. We are looking forward to seeing everyone at enrollment.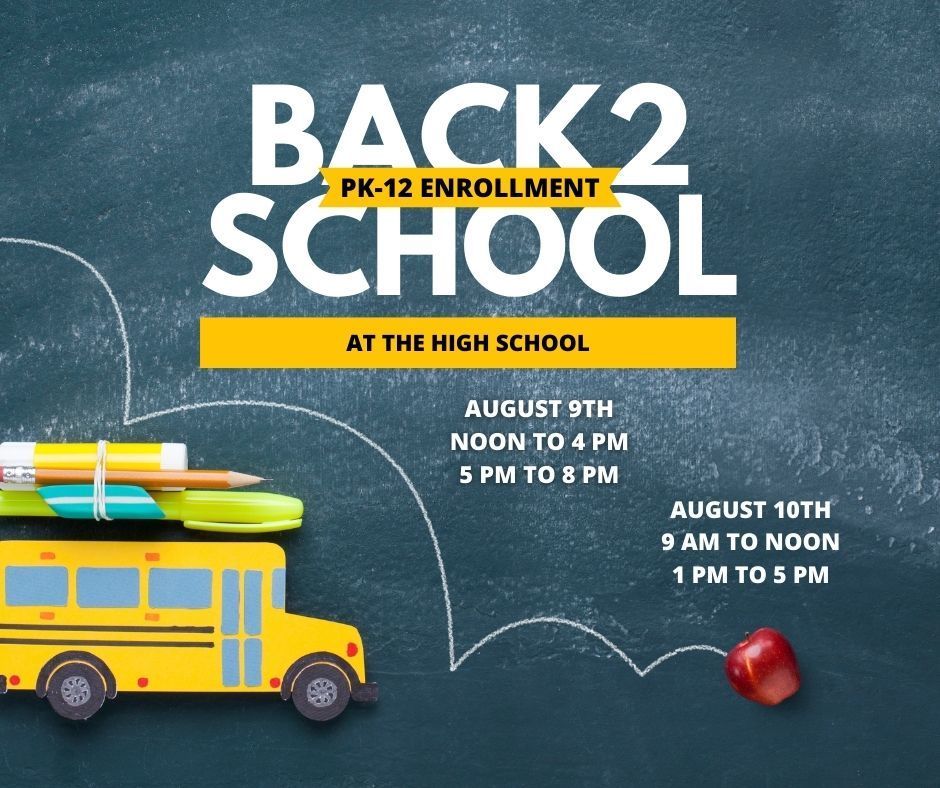 USD #398 has an immediate opening for a Pre-K Teacher. If you are interested or know someone who is, please contact the District Office at 620-983-2198.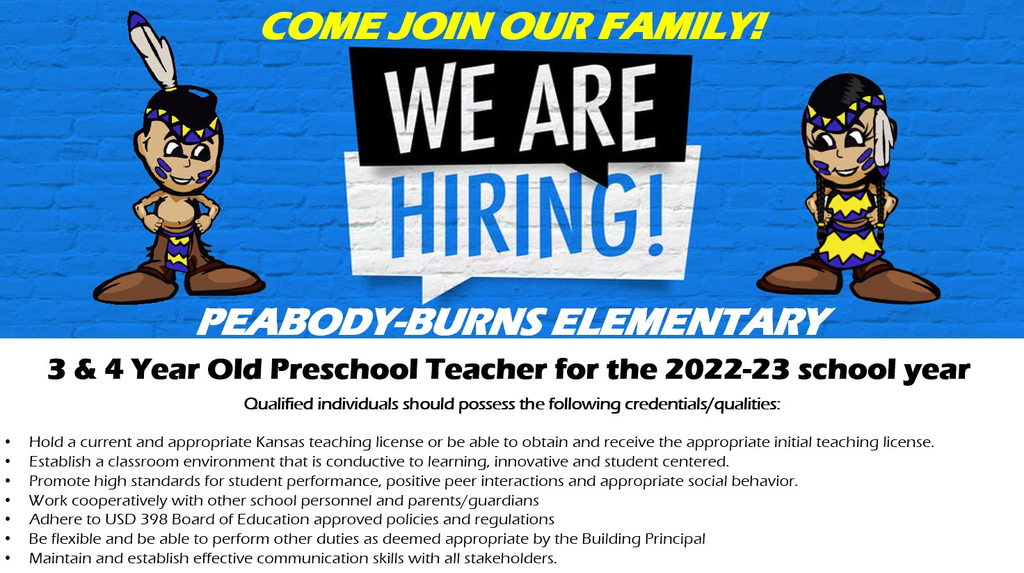 The 988 Hotline for suicide prevention is now available nationwide. It is a similar concept as 911, but this will be for mental health emergencies. There is a flyer below with more information.