Come watch Junior high basketball take on Little River for our last home game of the regular season.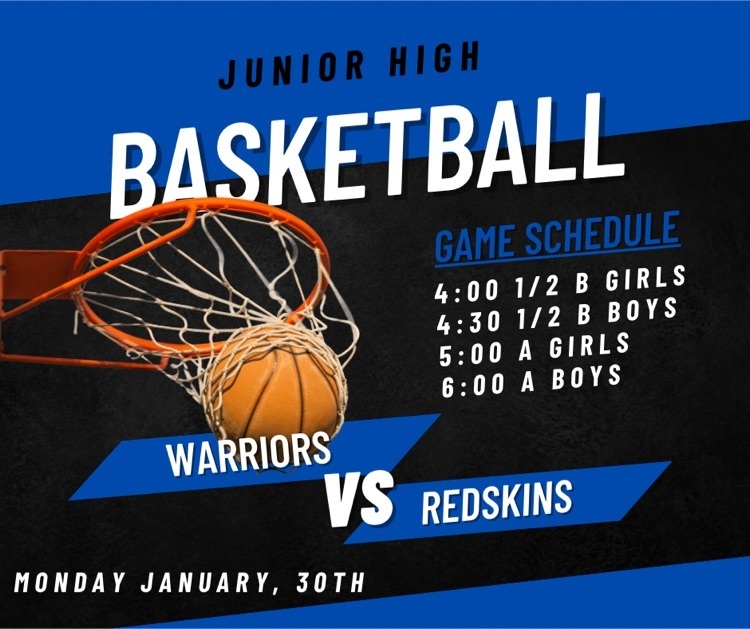 We went big in celebrating Coach Tegtmeier's birthday today.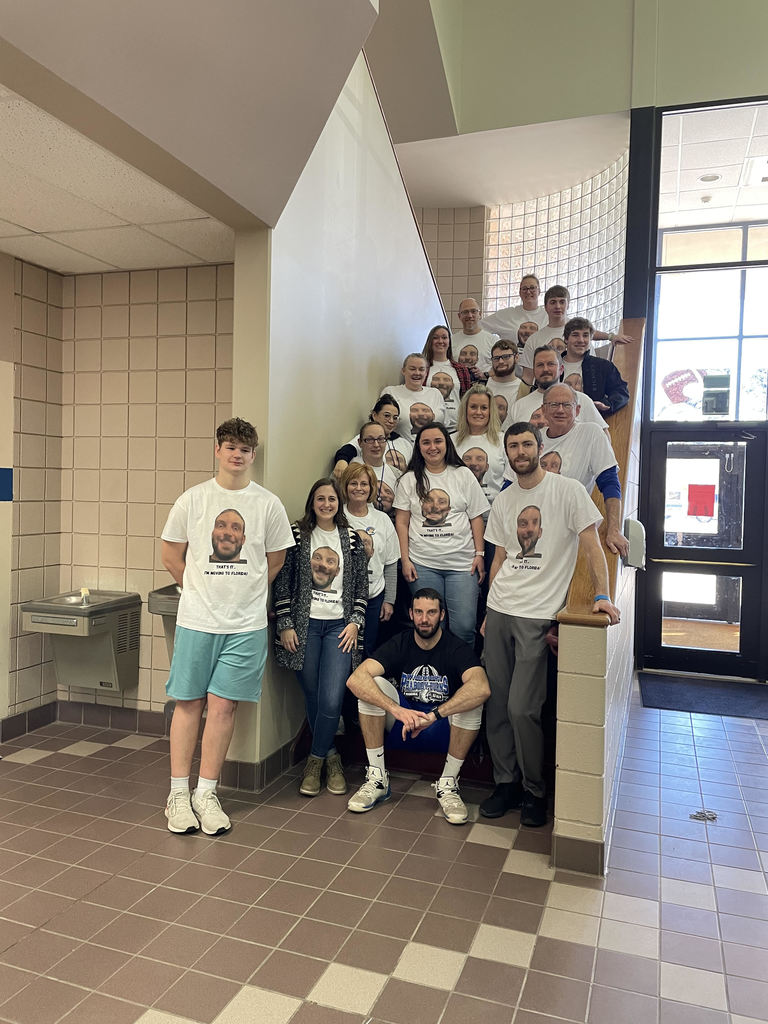 Come see your Peabody-Burns 7th graders bring Kansas History to life this afternoon at the Jr./Sr. High New Gym.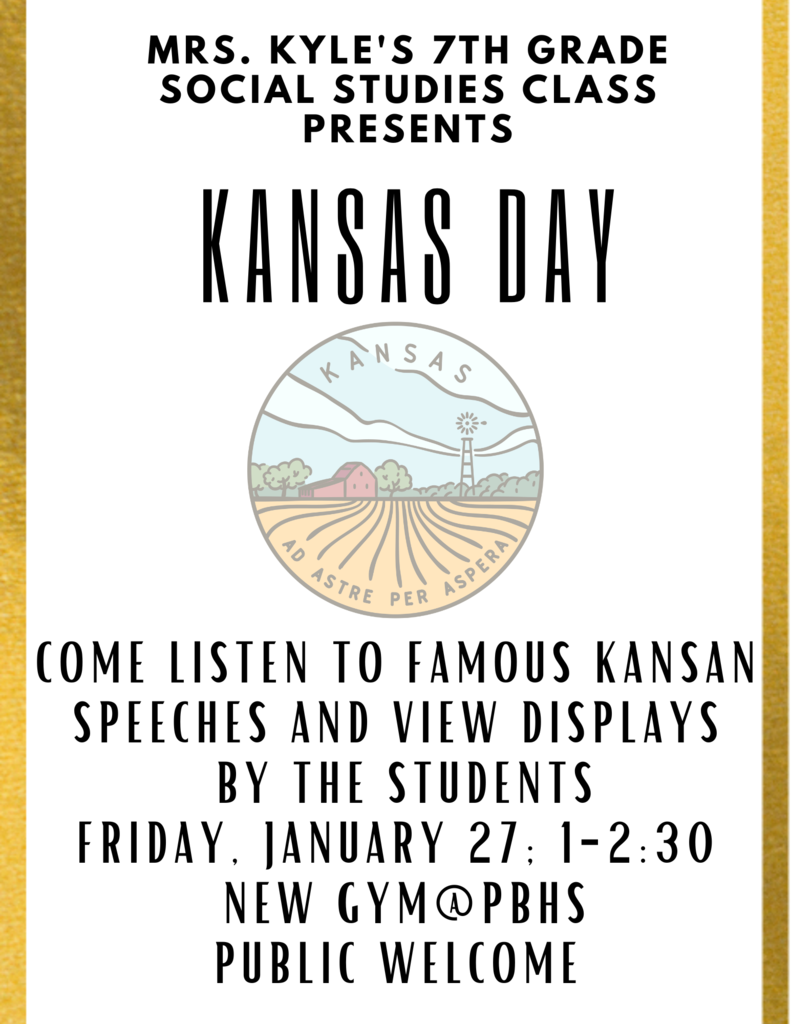 Congratulations to our 2023 PBMS Spelling Bee Champions! Mia placed 1st, Leroy placed 2nd, and Regan will be our alternative. The Marion County Spelling Bee will be held at PBHS this year on February 15th at 10am- all are welcome to cheer on our Warriors!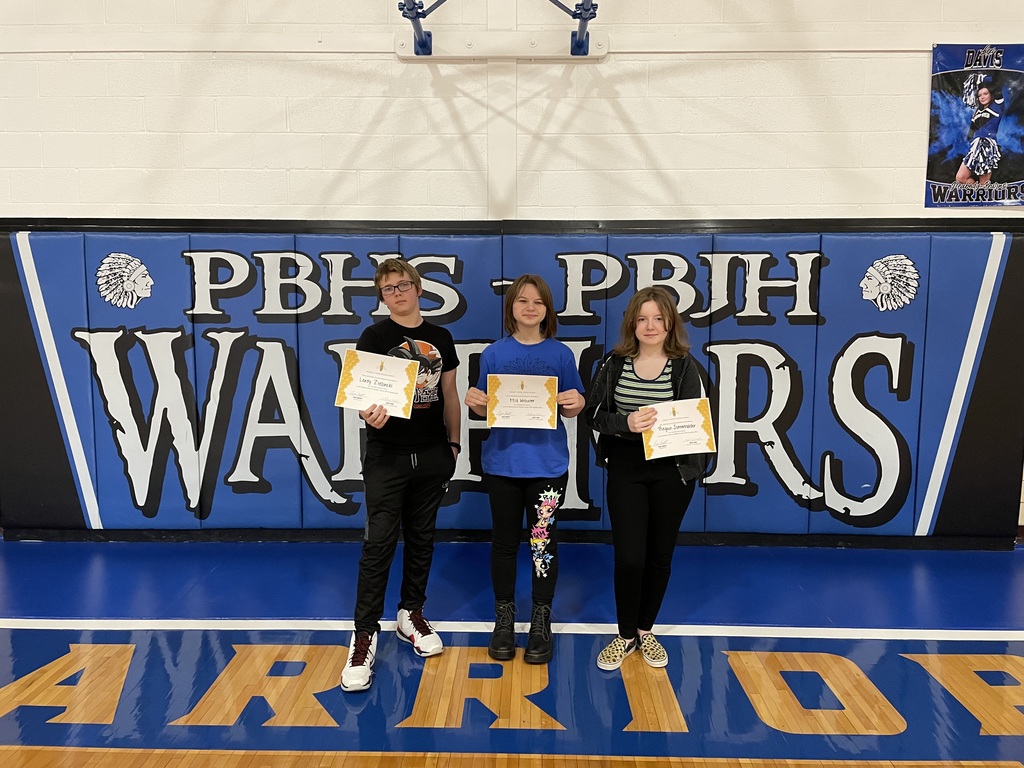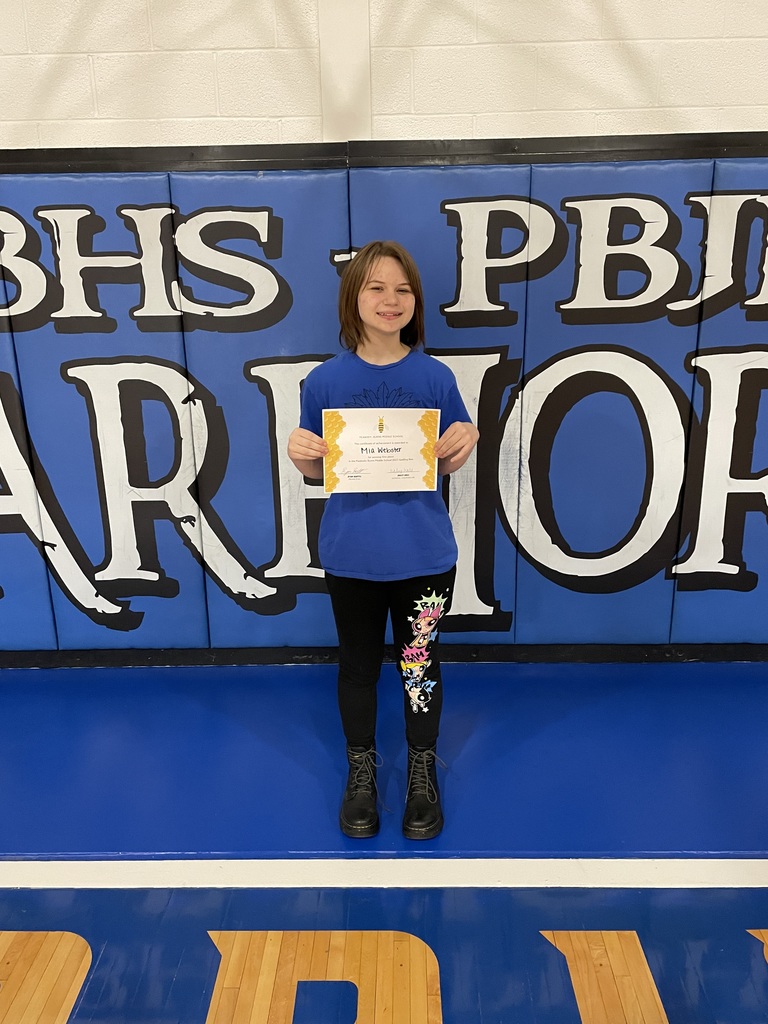 Yesterday was the beginning of a new and exciting way to help our PBES 5th grade students make the transition from the elementary school building to the Jr. /Sr. High school building. Our new Chief at PBJH/HS, Mr. Bartel, and his team brought a vision to USD #398 to create a culture of lasting relationships and bonds that go beyond high school graduation. Our 7th grade and 5th grade students are paired up to learn more about one another and give our transitioning 5th graders a sense of security and comfort as they prepare to change buildings in the upcoming 2023-24 school year. This is done in hopes of easing any discomfort and allow for students to have familiar faces for any questions that may arise, concerns they may have, or for simply just a friendship. On Tuesday, students were introduced to one another, paired, and given a "Get to know you," Bingo card to complete. This helped get students out of their comfort zone to build some new, meaningful connections. In the next steps of this process, the 5th grade students will travel to PBJH to get a glimpse into their futures.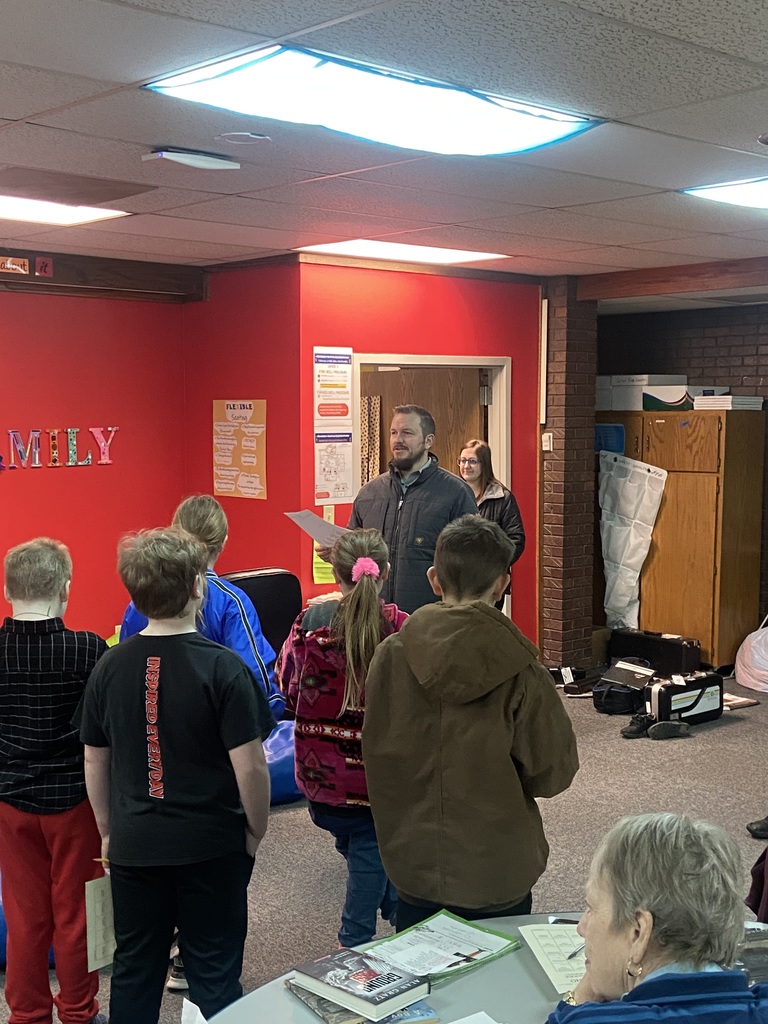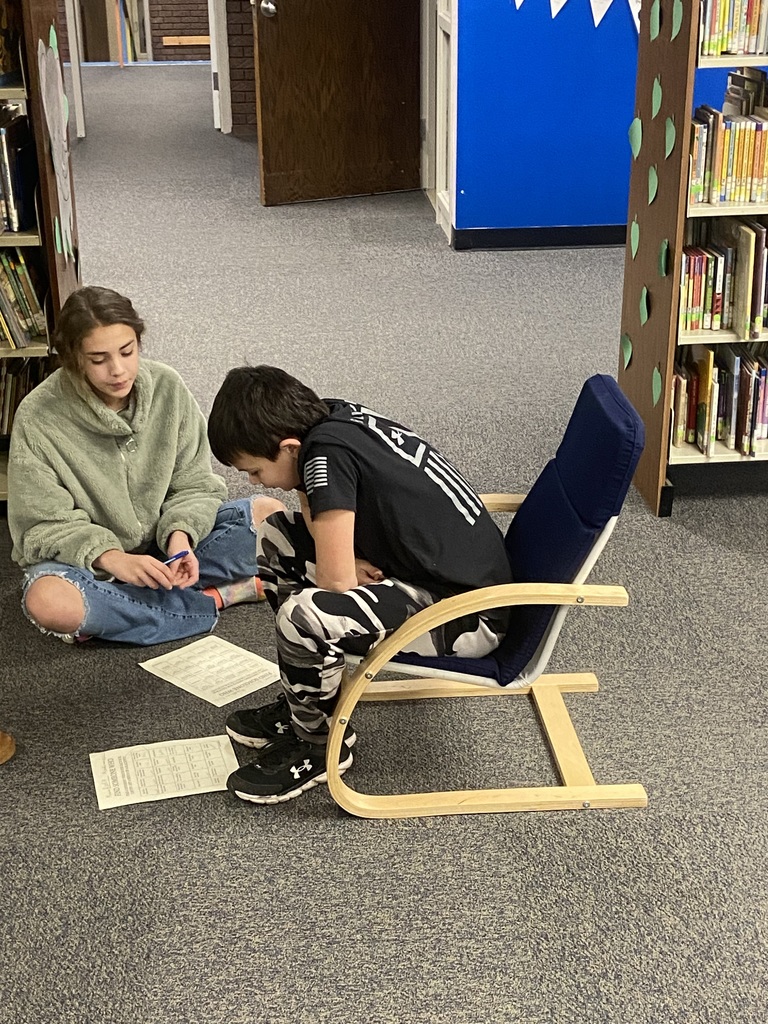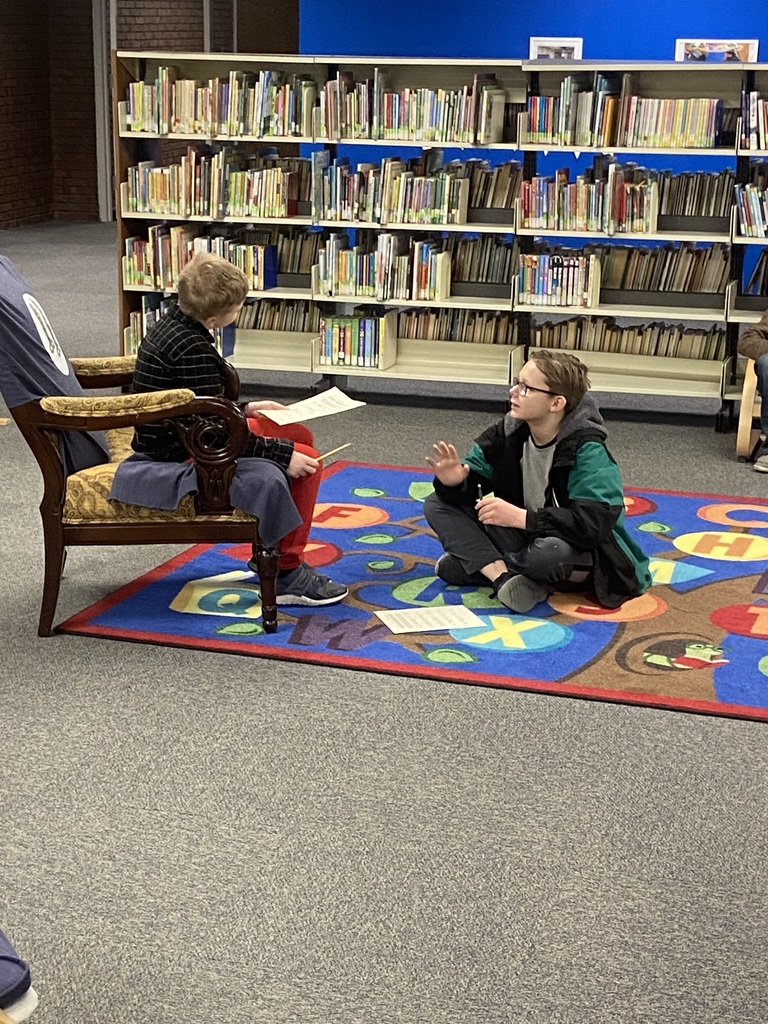 Tonight's High School basketball games at Chase County have been moved up due to weather. Tip off for the Girls 5:00pm Tip off for the Boys: 6:30pm

Our high school boys basketball game tonight at the Cougar Classic Basketball tournament has been cancelled.

This week 4th grade has been learning to work together. I am impressed with how they are stepping up and coming together to help each other out! In our classroom this month we have been learning about Kansas history, division, and text-based expository writing.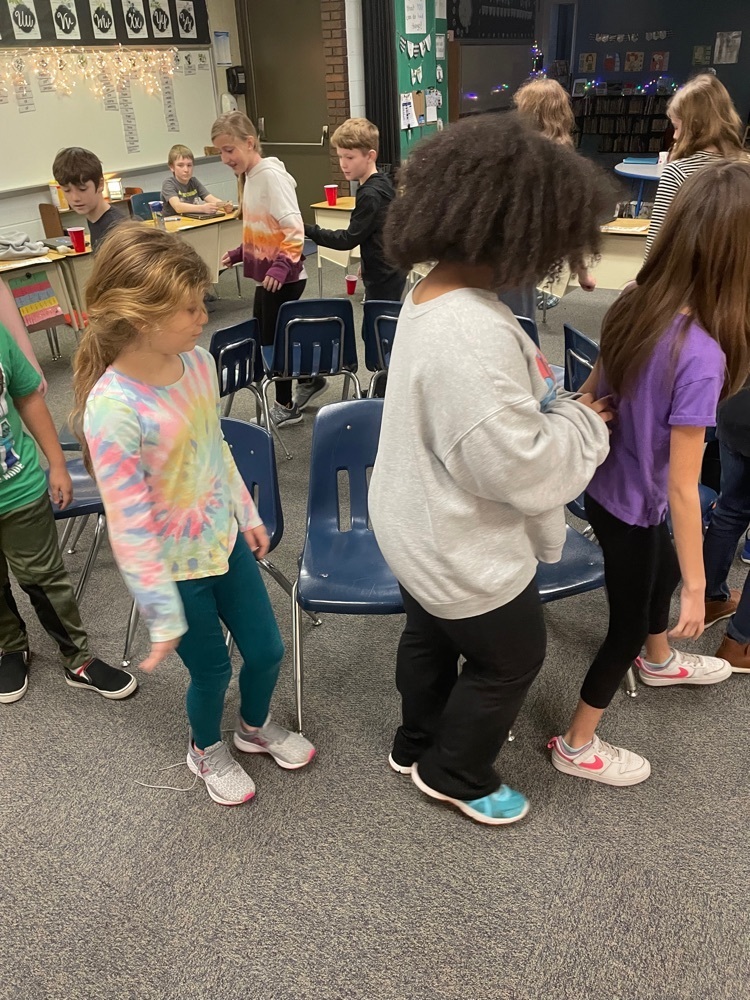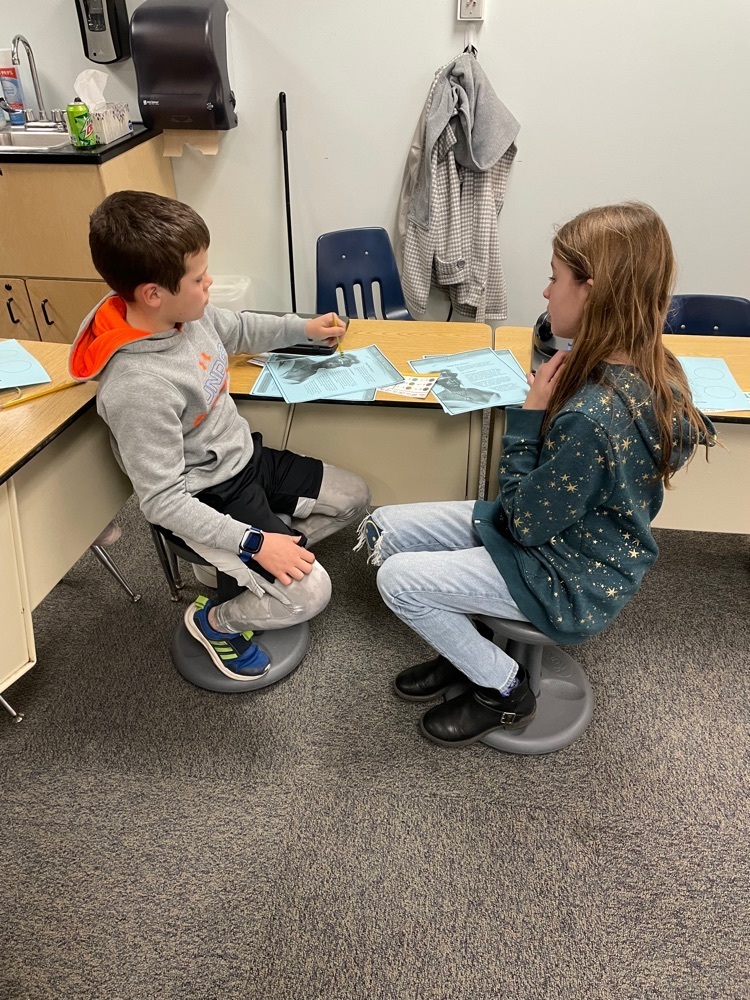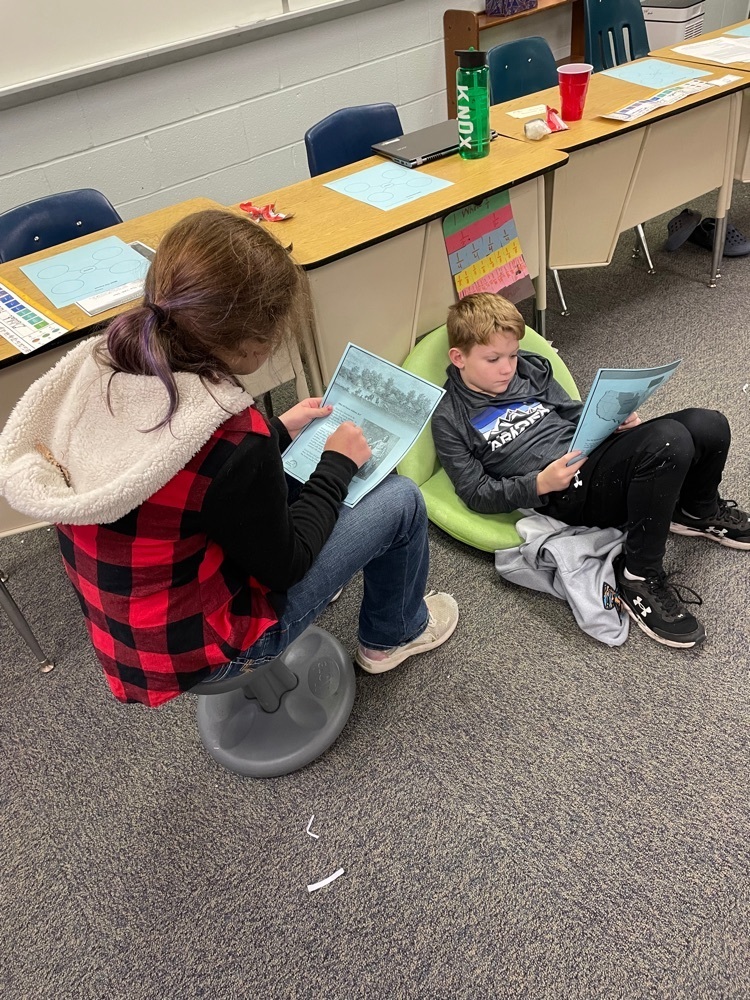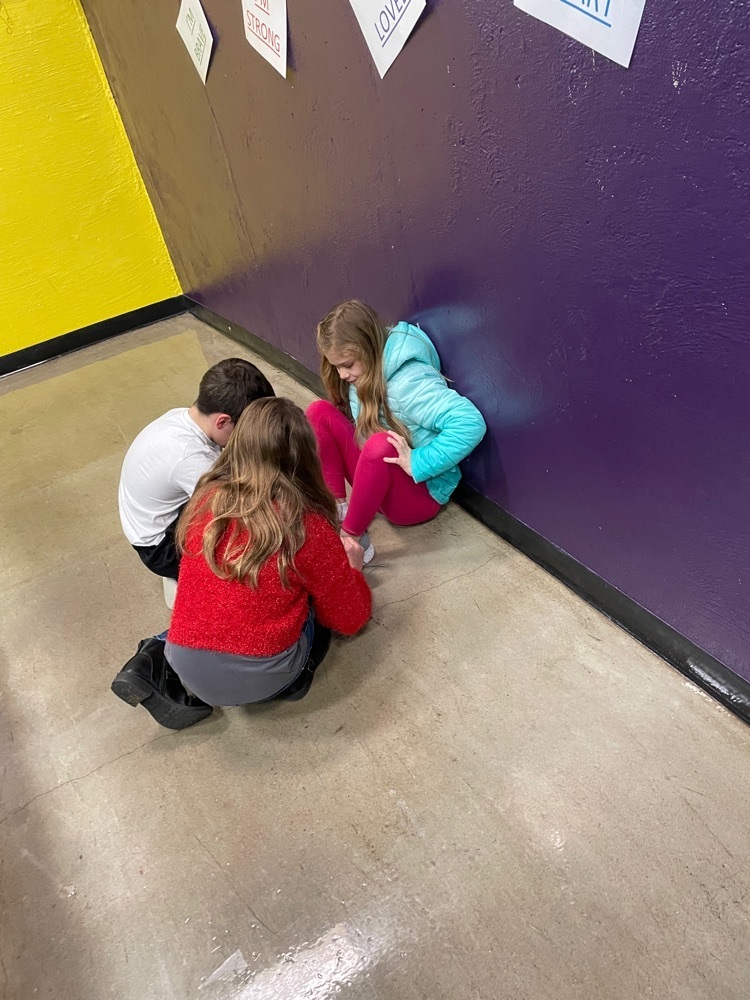 Want to help guide the decision making at the Jr./Sr. High? We need you for SITE Council! Head to
http://bit.ly/3QRithe
and let us know you'd like to join us!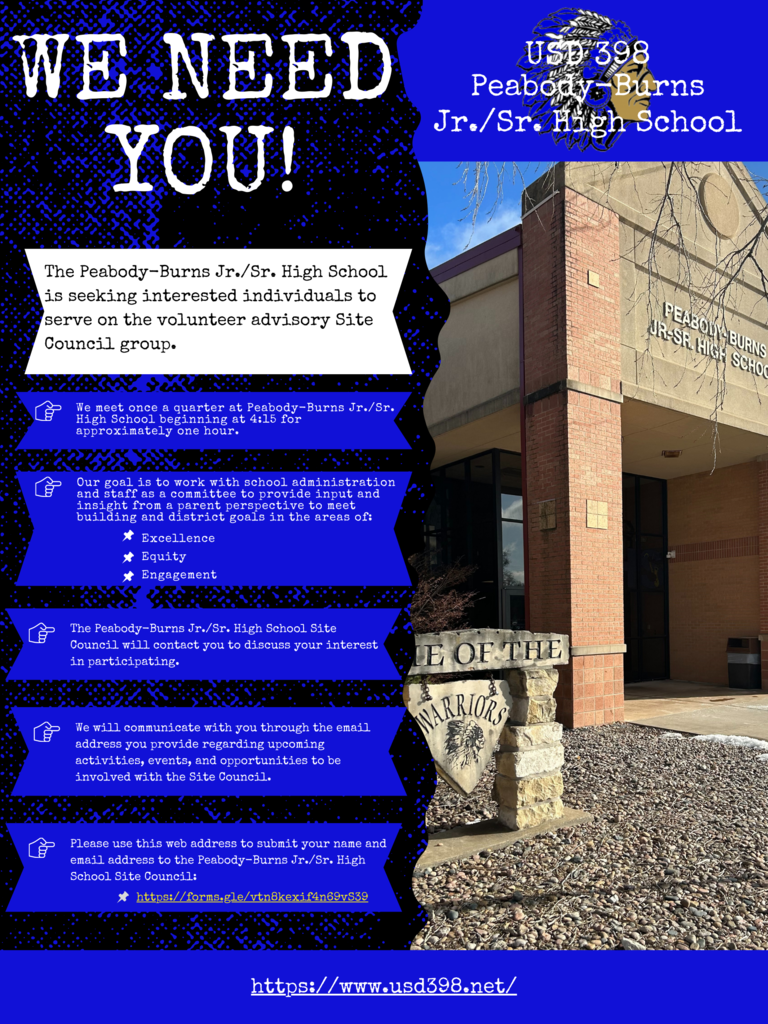 If you are interested in joining our PTO team, please contact Mr. Schafer by phone at (620) 983-2188 or by email at
tschafer@usd398.com
.

Please join us for the upcoming PBMS Spelling Bee!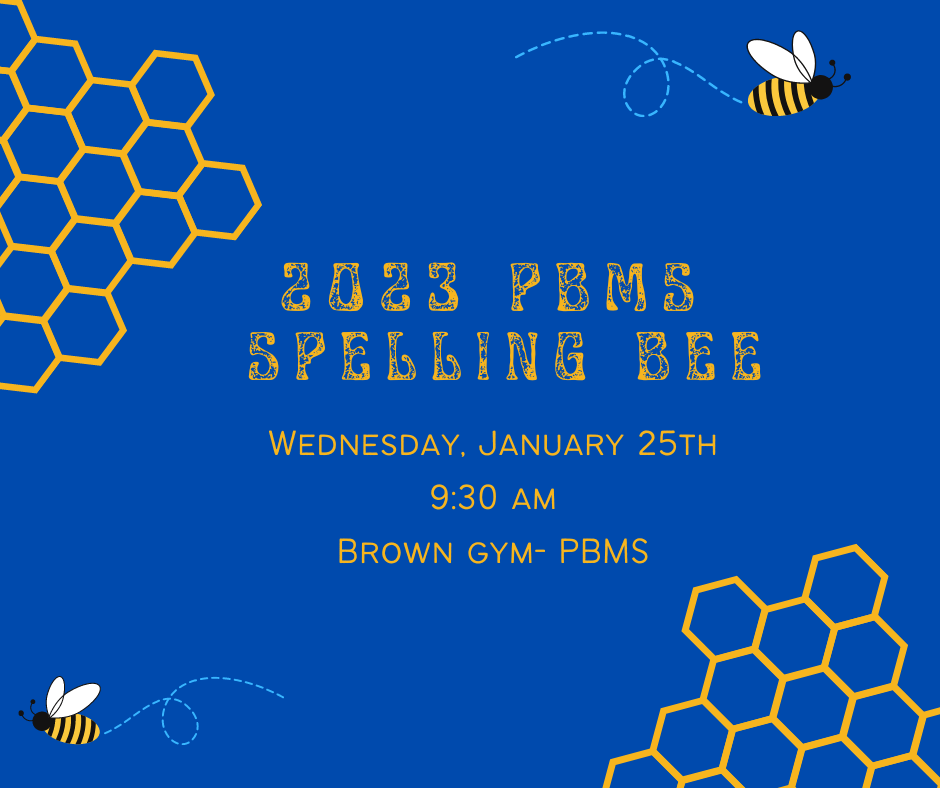 Cheer Tryout Meeting!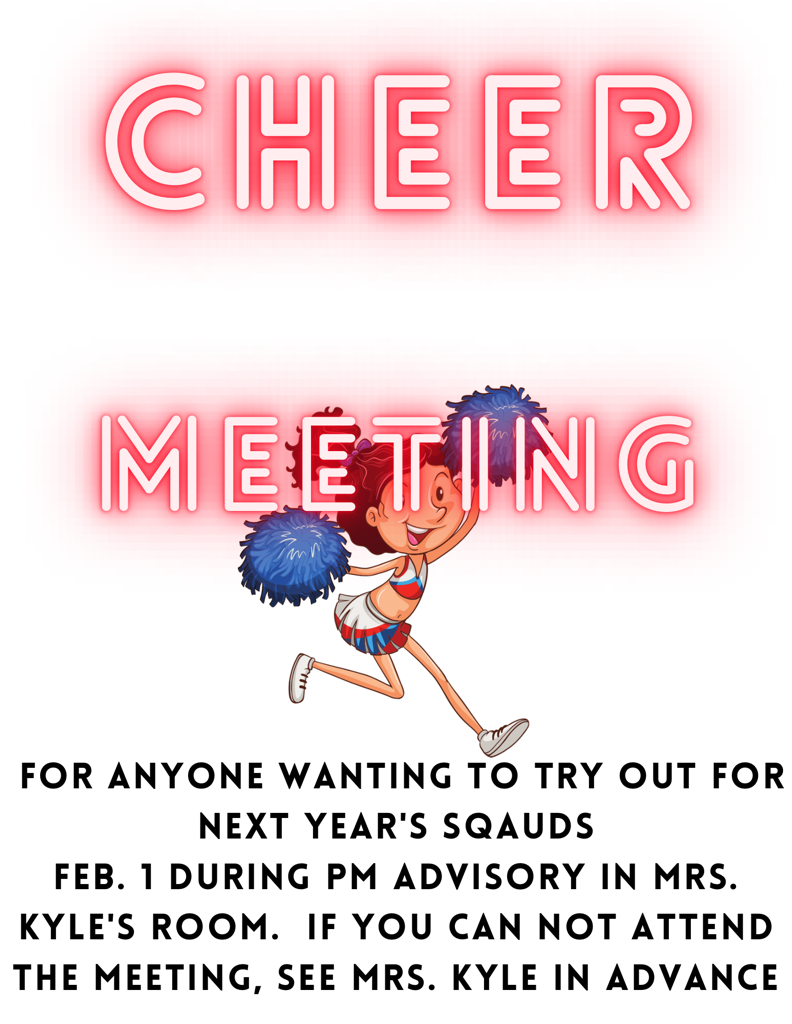 We hope to see you on January 27th!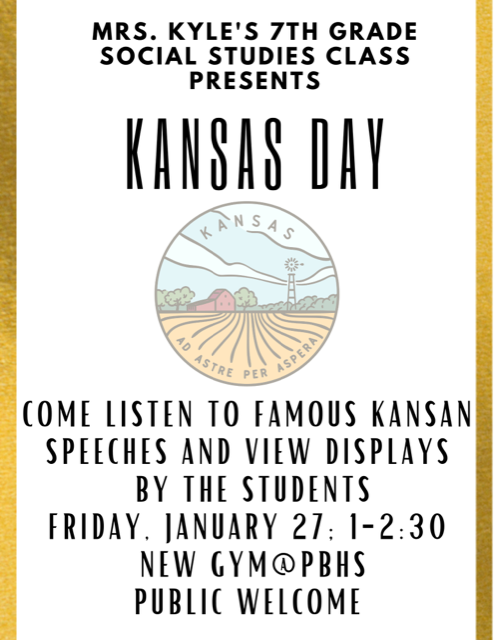 CONGRATULATIONS to our 6 man All District recipients: Kael Hutchison 1st team TE Jeff Glover 1st team OL Colton Gossen 2nd team RB Colton Gossen 1st team LB Jeff Glover 1st team DL Cade Gossen 1st team DB Kael Hutchison 2nd team DB Tanner Parks 1st team Punter What an exciting accomplishment for our boys after a fun and successful season!

Celebrate School Board Recognition Month with us by thanking our school board members! Our school board includes Donna Glover, Hope Reynolds, Mollie Partridge, Hannah Bourbon, Stacey Parks, Brian Simmonds, Korie Hatton. These seven individuals make crucial decisions for the students and staff at USD #398 - Peabody Burns Thank you, school board leaders!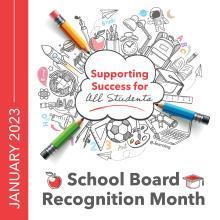 USD #398 is looking to hire bus drivers. We will pay for training. Please help us get the word about this opportunity.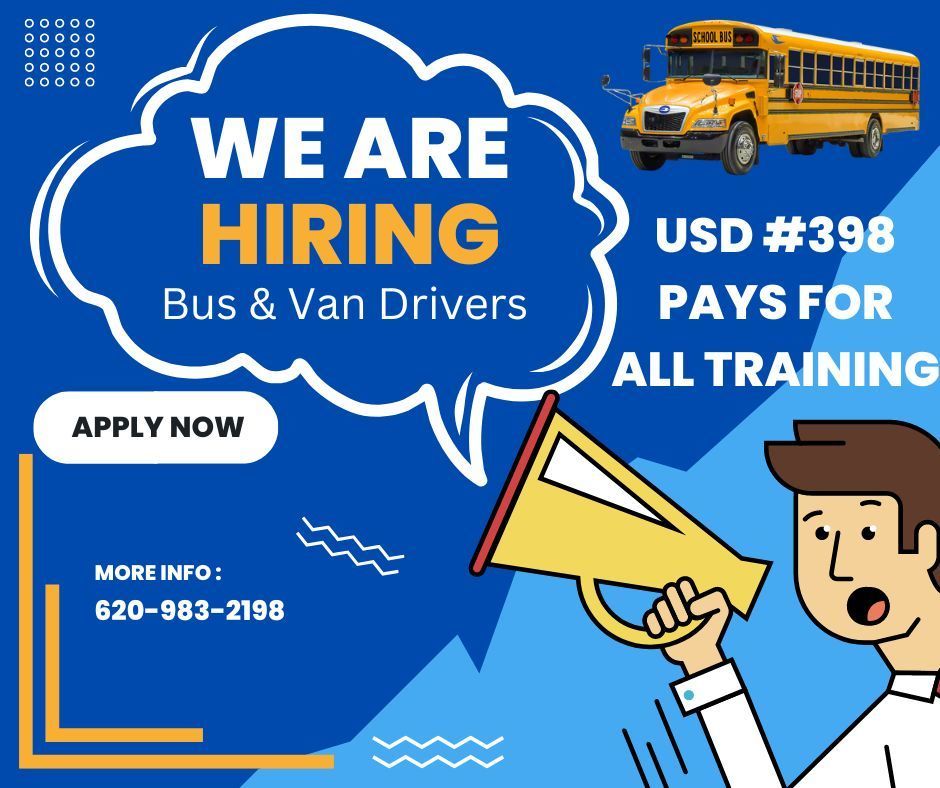 USD #398 is looking for a Drivers Education Teacher for this summer. Please help us spread the word about the job opening.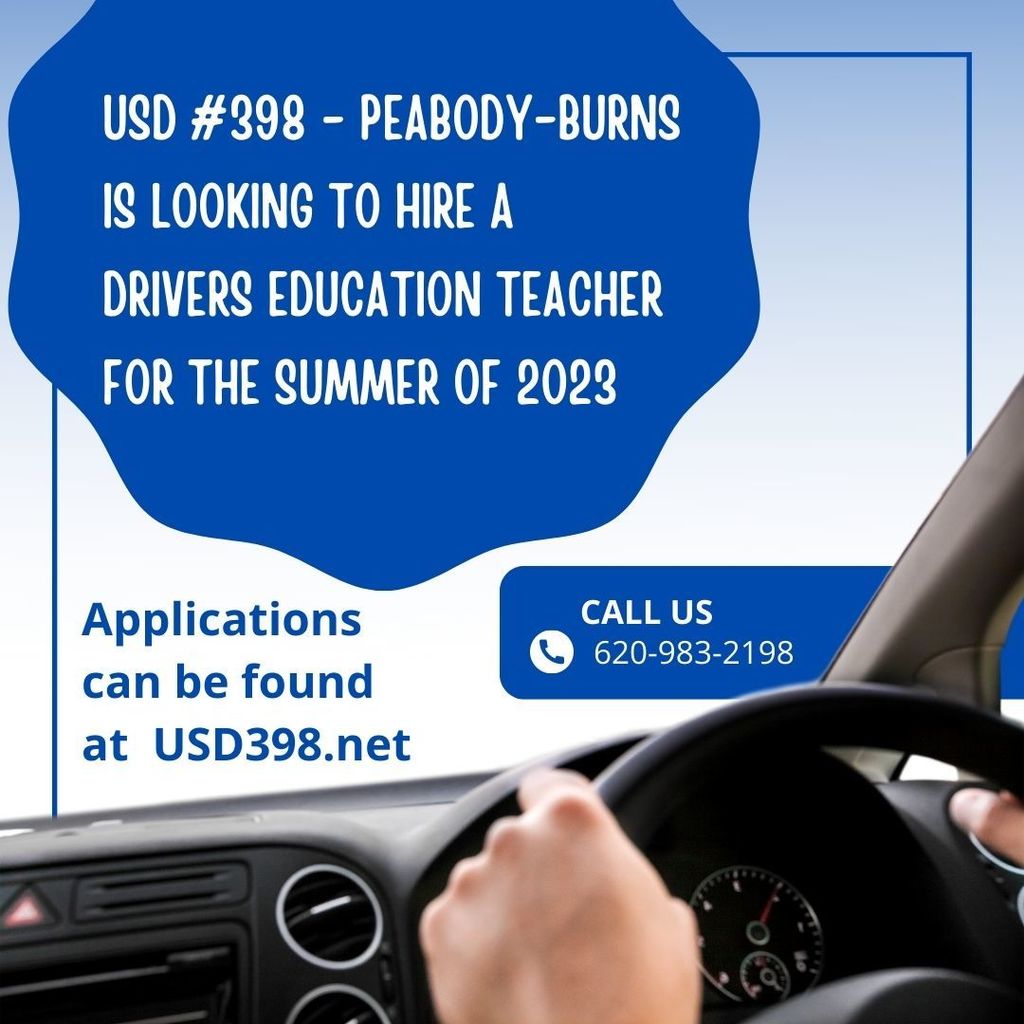 Due to the Inclement Weather, tonight's Jr./Sr. High Winter Concert has been cancelled.

Tonight's High School Basketball Game Schedule: 6:00 Varsity Girls 7:30 Varsity Boys

The Gift of Reading - Dolly Parton Imagination Library