ELEMENTARY SCHOOL
PEABODY-BURNS ELEMENTARY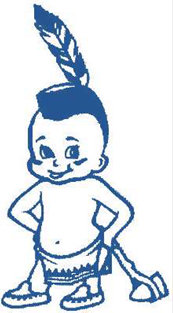 The students, faculty, staff and administration of the PBES extend their welcome to you.
It is our intent that you take advantage of the information provided on this website, and become familiar with the guideline, expectation, goals and information provided for the students and parents of this district.
The students and staff are excited about what this year brings to their classroom and the activities that will be offered throughout the year. A one-to-one student/computer opportunity in the Kindergarten through 5th grades this year is just one of the things offered that marks a new era of learning opportunities in the classroom.
Opportunity abounds at PBES. Join us in another exciting, fun-filled and educationally challenging year!
Ron Traxson
Superintendent/PBES Principal